LOCALLY OWNED CUSTOM FRAMING | CONTEMPORARY ART GALLERY
Open 10-5pm, - Monday - Saturday
770 579 9200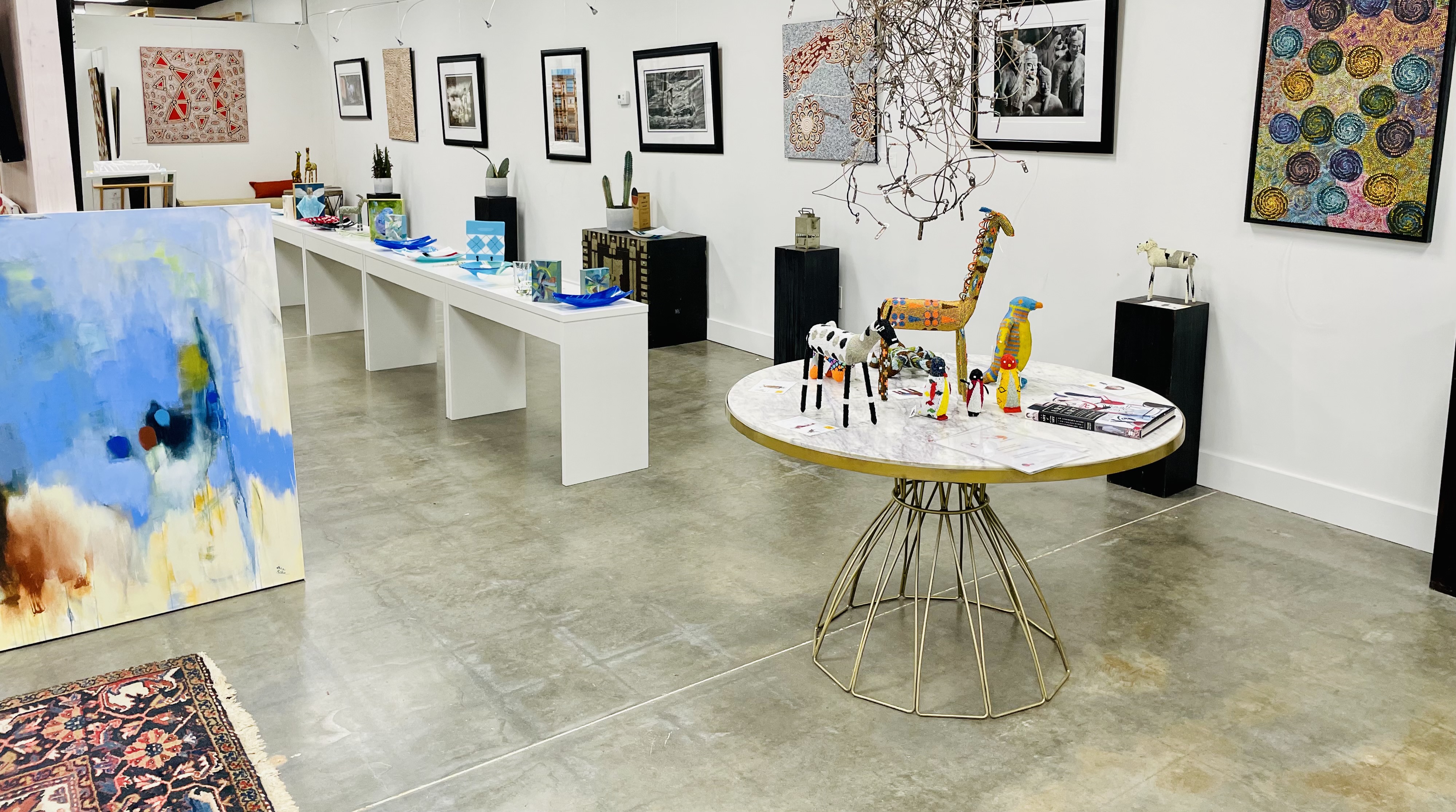 Framing wakes up the art

We love framing art, all kinds of art, from 3D objects in shadow boxes to posters.
We do it creatively with your input. It is actually fun and interesting as educates your eye.

Our team loves spending the time to put your art in the spotlight.
The art or objects define the perfect frame.
"Without a frame, there would be no art"...
All the framing is done in-house by our Master Framer.


Immersive experience : Framing & Original Art
Our gallery and studio space provides a great creative environment.
Our local artists offer diverse styles and mediums.
We promote affordable art with a purpose.
We work within your budget.
We guarantee you love the design and final product, or simply redo it.

You will love our creative atmosphere, a unique ecosystem designed for you.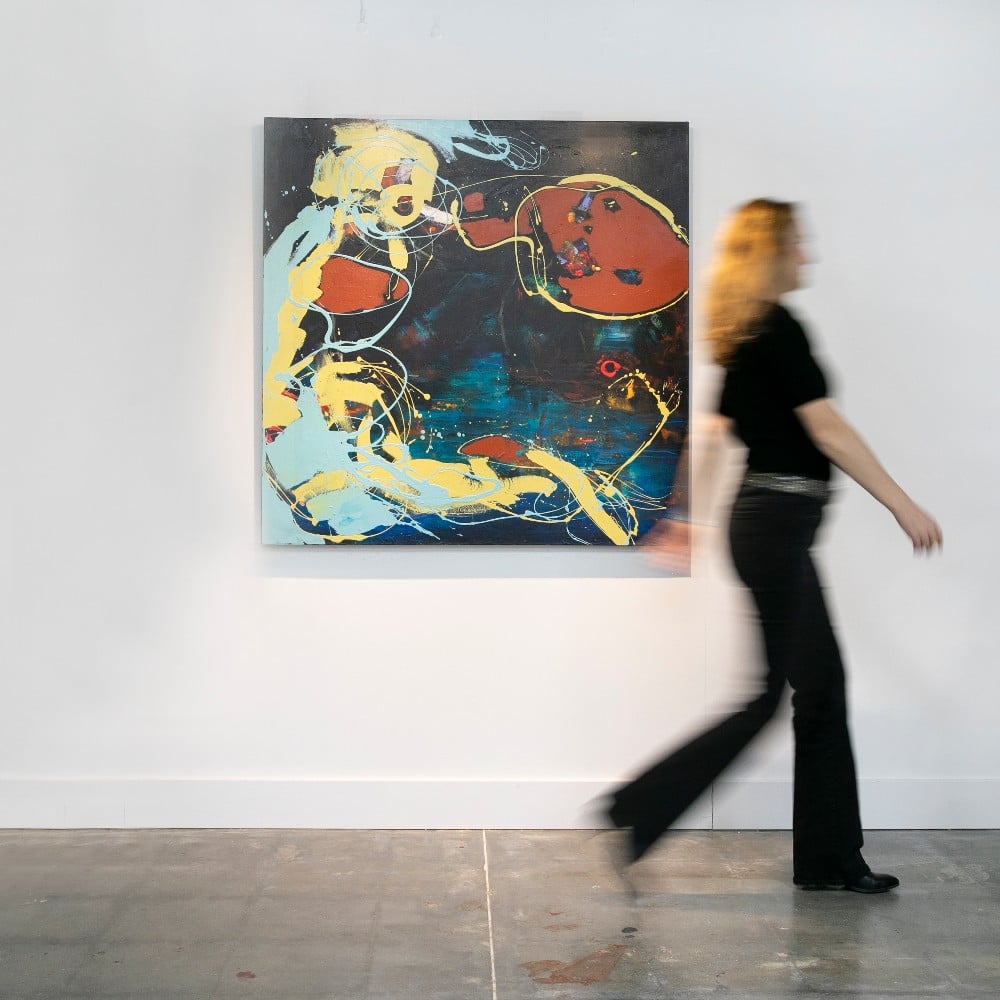 Meet the owners: share passion for art & framing.
Locally owned and operated by Christophe and his wife, Caroline.

Caroline earned a BA in French and Economics from UVM. Her background is in fashion.
Christophe is French, UNC Chapel Hill MBA. His background is in financial services and the arts.

They are passionate about promoting local, Aboriginal and South African beaded art. Art with a purpose.
They promote social causes and communities' connections through the arts.

The believe that original Art should be affordable for all.
If you love an artwork and can afford it, treat yourself, buy it please!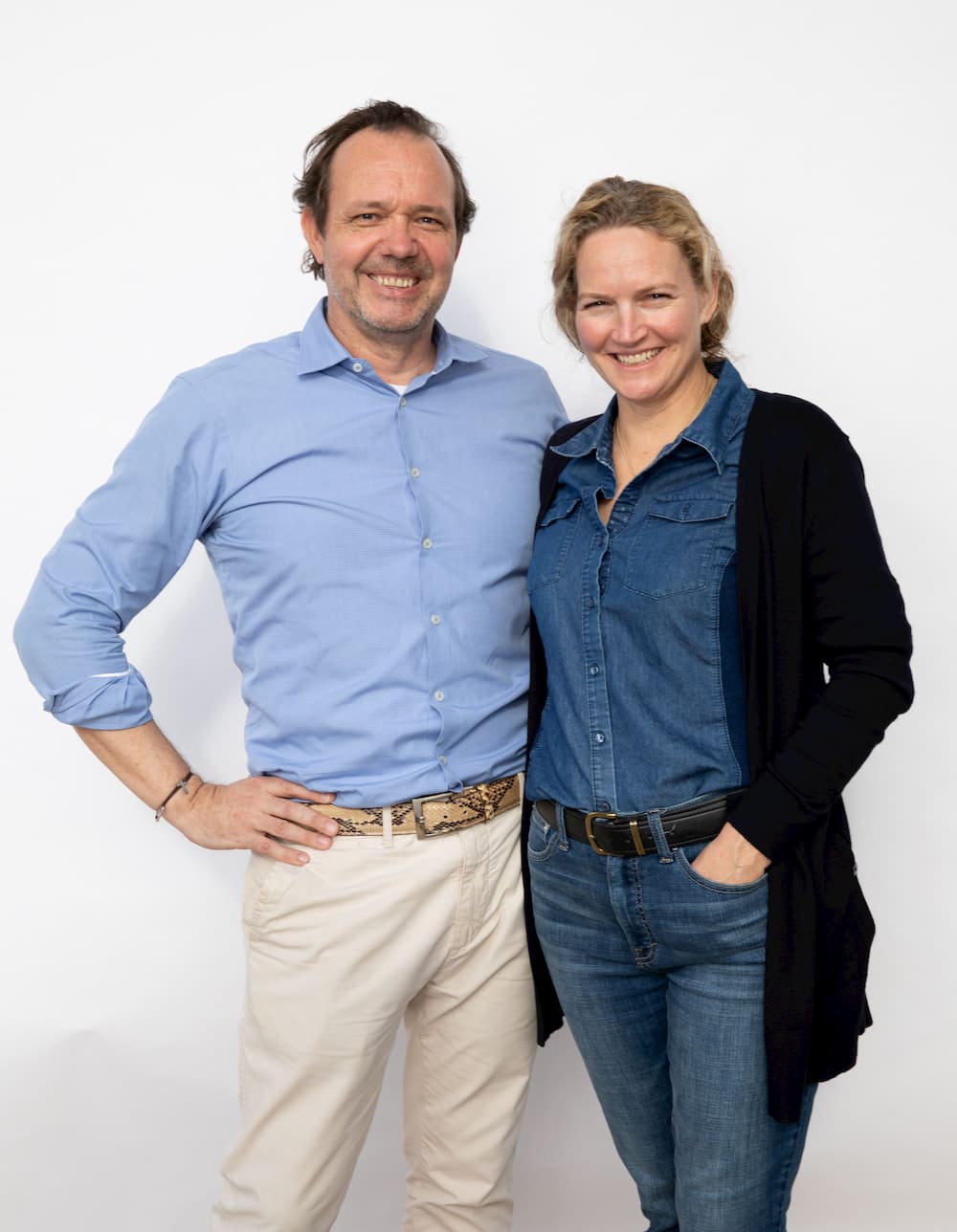 Our team is proud to serve our clients with craftsmanship, dedication, fun, and creativity.
Tim (Frame production, Fitting) I Camille (Design, Fitting, Resident Artist)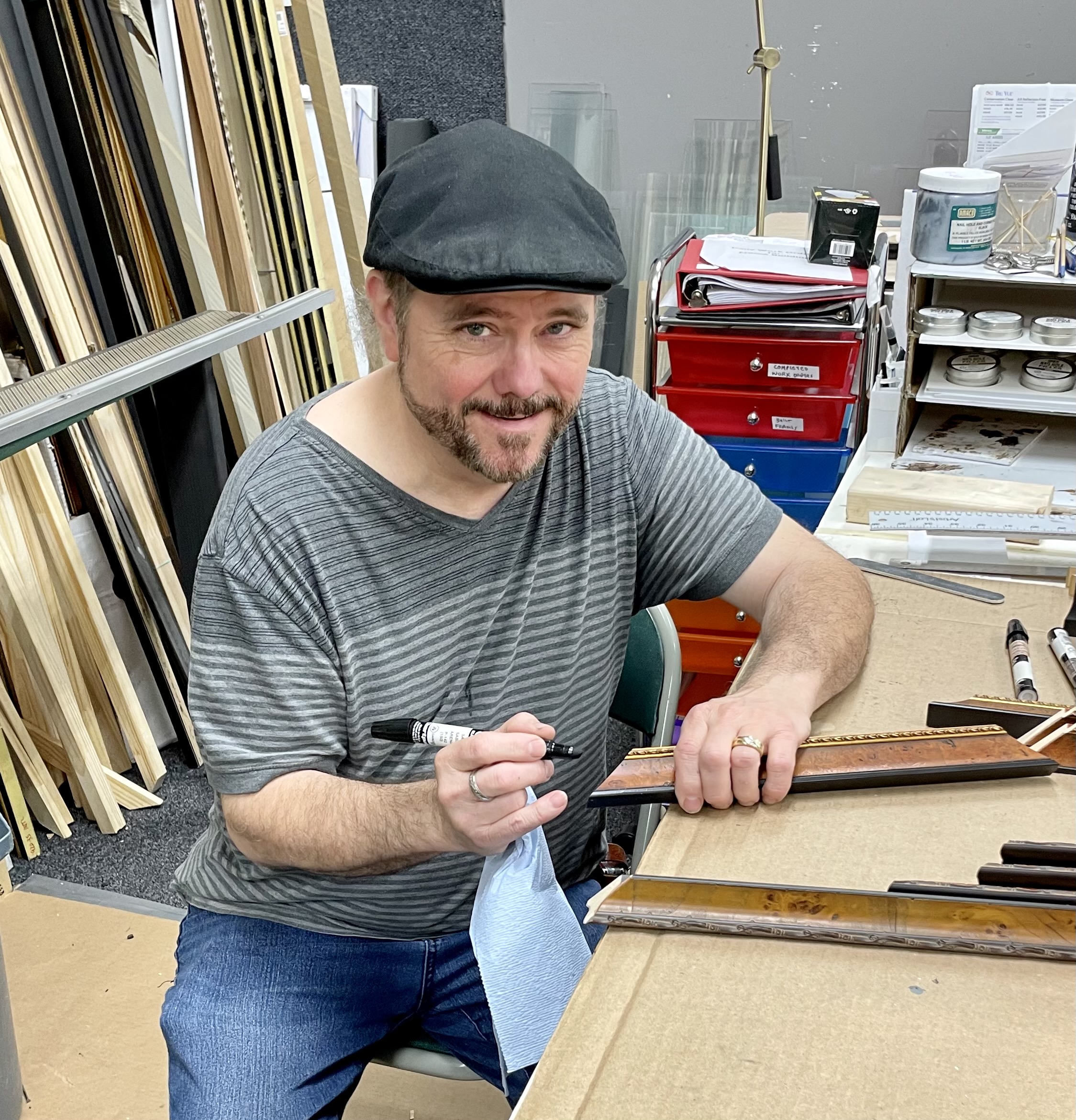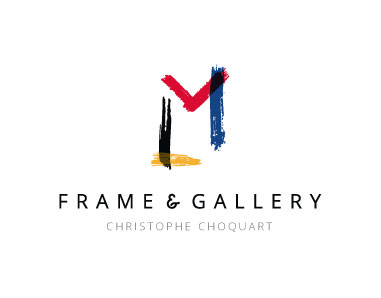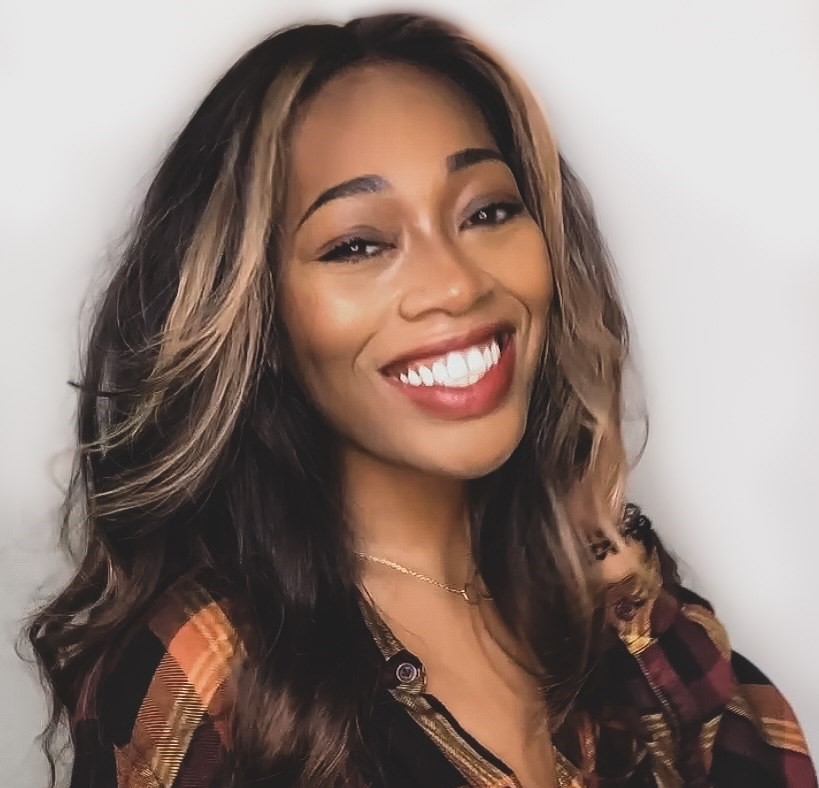 . Preview Arnold Abelman's photography art, multiple award winner at the Booth Museum.
Welcome to our creative space.