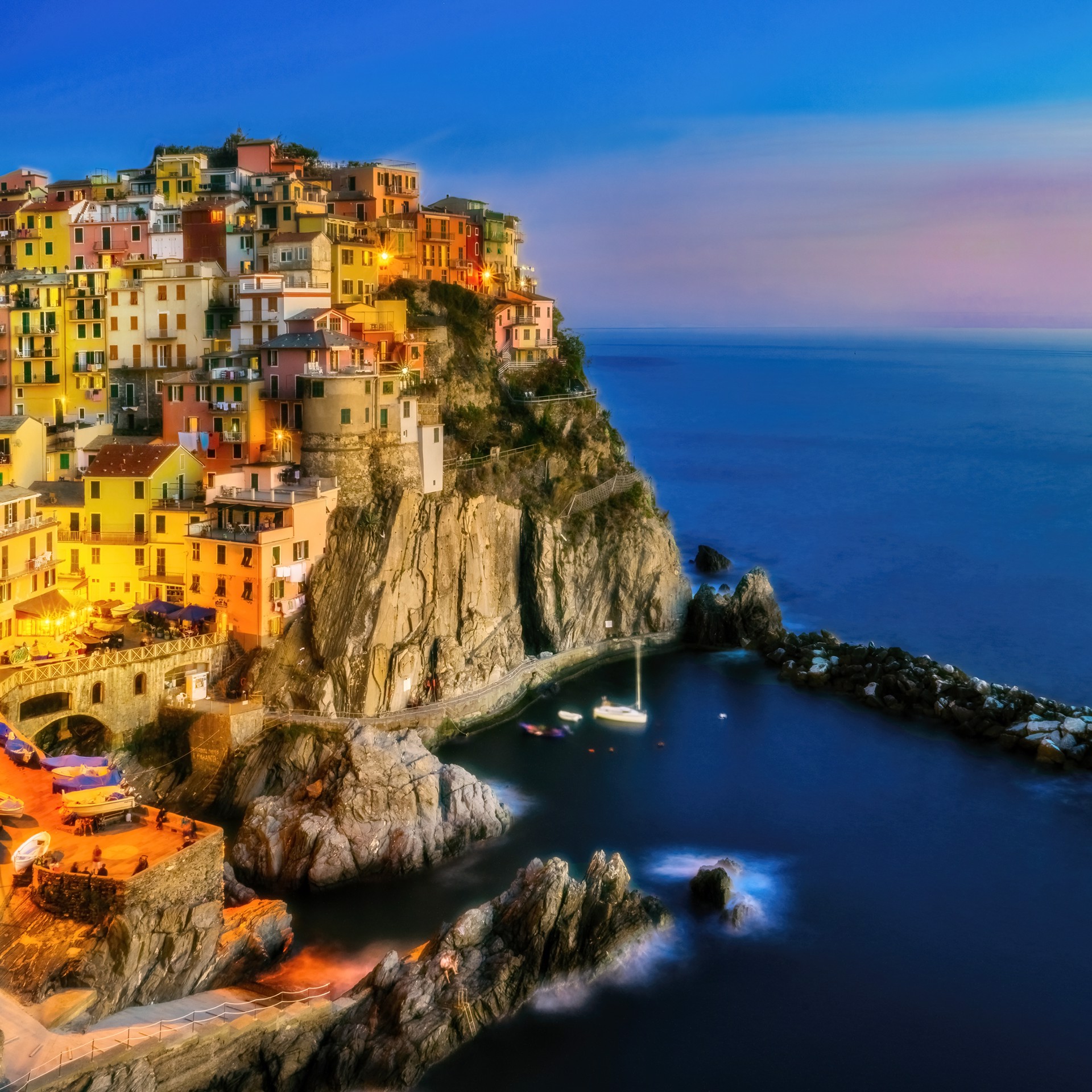 ARTIST STATEMENT

A friend once told me "Not everything in the viewfinder has to appear in the final print." With
that in mind, I have continued to develop my eye with respect to my photography. It's a
process of discovery and experimentation, and I wouldn't have it any other way. The intent
of my work is to express the wonder and enjoyment of what I have been privileged to
experience throughout my travels.
BIOGRAPHY

Arnold Abelman is an American Post-war and Contemporary artist who was born in 1952.
His work has been featured in several shows and exhibitions, including the Atlanta Flower
Show and The Downtown Gallery and Booth Western Art Museum in Cartersville, Ga.
Arnold has won a number of major awards for his work, including juried exhibitions at the
Booth, Cartersville, GA.

Arnold is most known as a travel and fine art photographer. His interest in travel and
photography began at the age of 21, when he spent 11 months in the Middle East and
Europe. Armed only with a single reflex camera (SLR) and three lenses, his slide film
photography would be considered amateurish at best. However, his experience of different
cultures and points of view at the time in these regions, which had lived through war and
recovery, as well as socialist, materialist, and spiritual lifestyles, gave Arnold a love of travel
and an appreciation for the richness of experience that it brought. But richness of
experience with the camera would have to wait.

In 1989, Arnold visited a gallery where Jeffrey Becom's work was on display. Arnold was so
taken by Becom's photography that he took note of the principal location (Burano, Italy) of
his work, and made a point on his next international business trip to make a side visit there
to photograph the location for himself. The trip didn't result in any winning images, but it
spawned a love of purposeful photographic expeditions that Arnold finds so enriching to
this day. Arnold later spent time at the Rocky Mountain School of Photography to learn the
basics, which made all of his future endeavors far more productive.

What drives Arnold today is visiting wonderful places and capturing the beauty and wonder
he finds in each location. He also enjoys experimenting with a variety of compositional
approaches and with various digital post-processing techniques.
Prices start at $160 for a 16x20, and up.
Prices