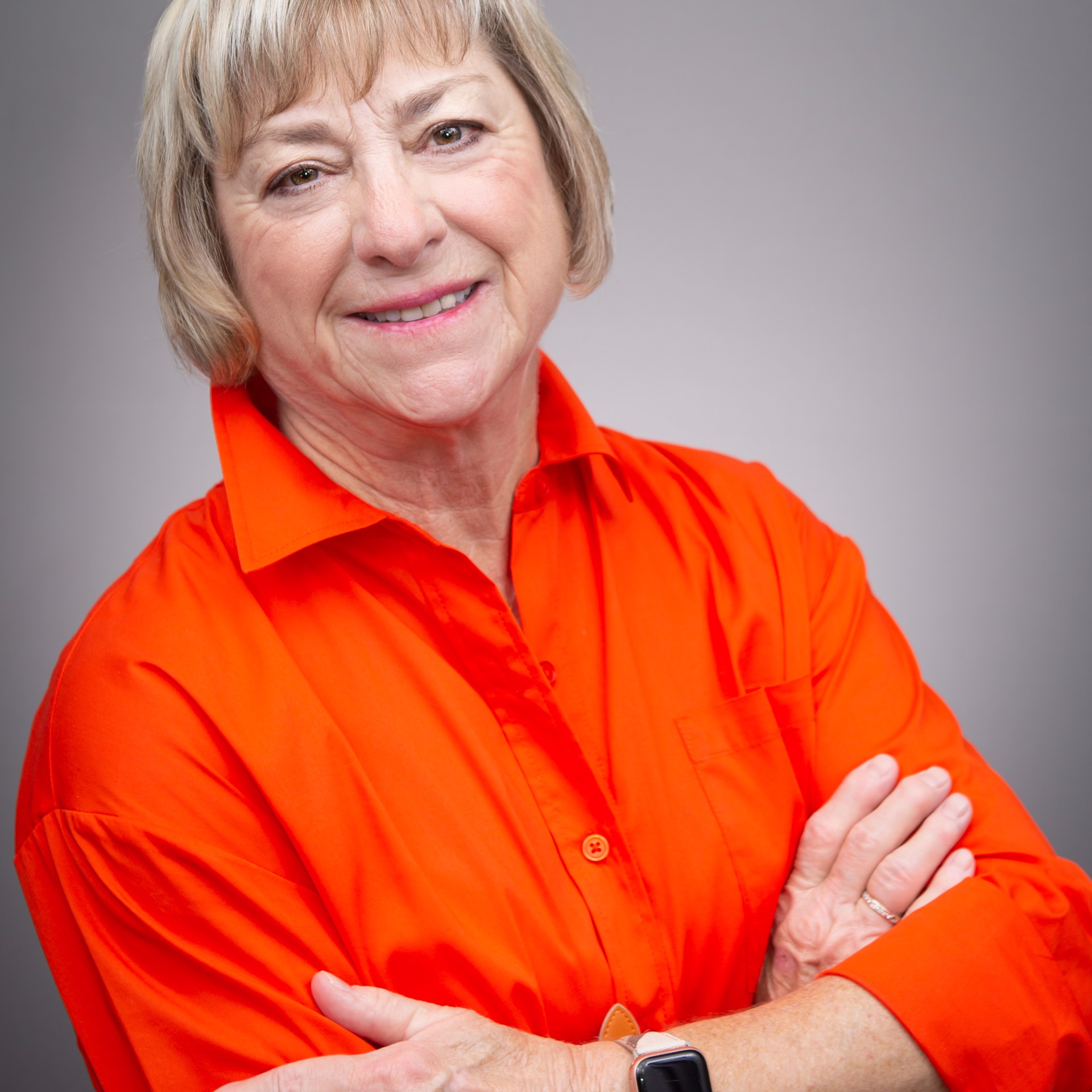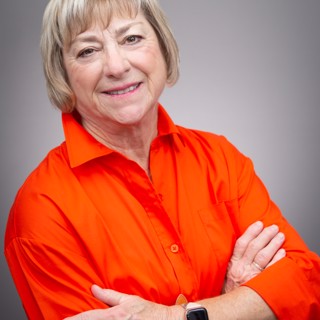 Art has been an interest of mine for many years. I did a lot of folk art with a friend when living in Colorado. Since moving to Georgia in 2005, I have become an advisory board member at Devereux Advanced Behavior Health Center and work to facilitate an Art Enrichment program for the youth on Saturdays and school vacations.
As this class developed, I felt I needed to better understand the process of art and joined an acrylic painting class at Marietta Cobb Museum of Art. I began to seriously paint when I turned 70, and have been exploring collage, acrylic and ink in expressive ways for the last 5 years.
My work is mostly abstract with a focus on natural elements and color studies. I have had 2 abstract pieces selected for Marietta Cobb Museum of Art, Metro Montage juried exhibit in 2020 and 2022.

The body series of collage work that is showing at L M Frame and Gallery is a fun group expressing the nature of feelings and color. I hope that you will enjoy them as much as I enjoyed creating them.