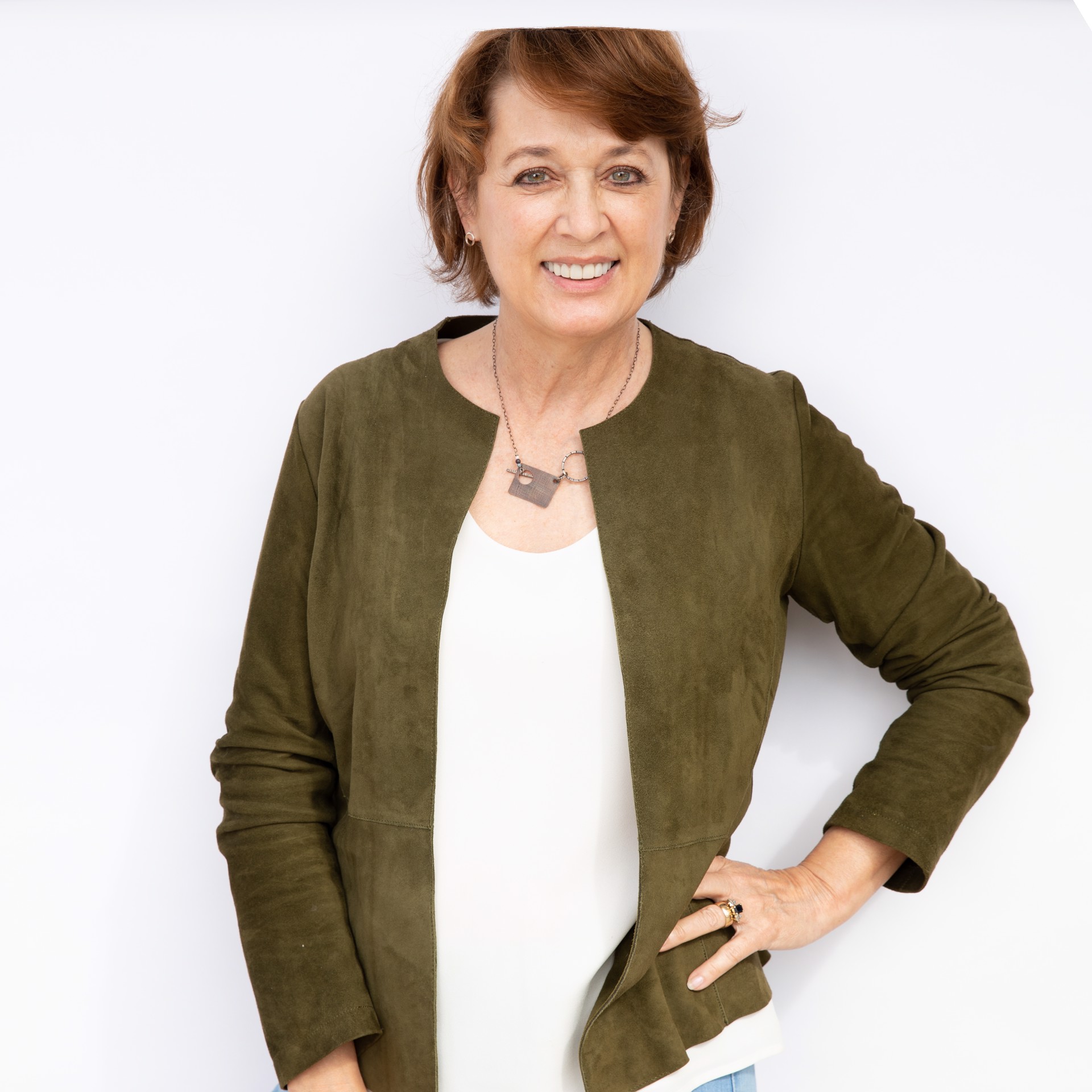 Nancy Armstrong is a native of Raleigh, NC and has lived in Atlanta for the last 30 years. Although her interest in art history has been lifelong, she began painting about 20 years ago. Originally using pencils and pastels, Nancy began working with oils and is gradually becoming more contemporary in her creations, using palette knives and acrylics as well.
Animals and landscapes are among her favorite themes, along with pure abstracts. She has painted plein aire in Tuscany and in Provence and around the U.S. although she prefers the studio.
Her styles are influenced by many other artists and teachers, and she uses that inspiration to create many varied types of compositions.